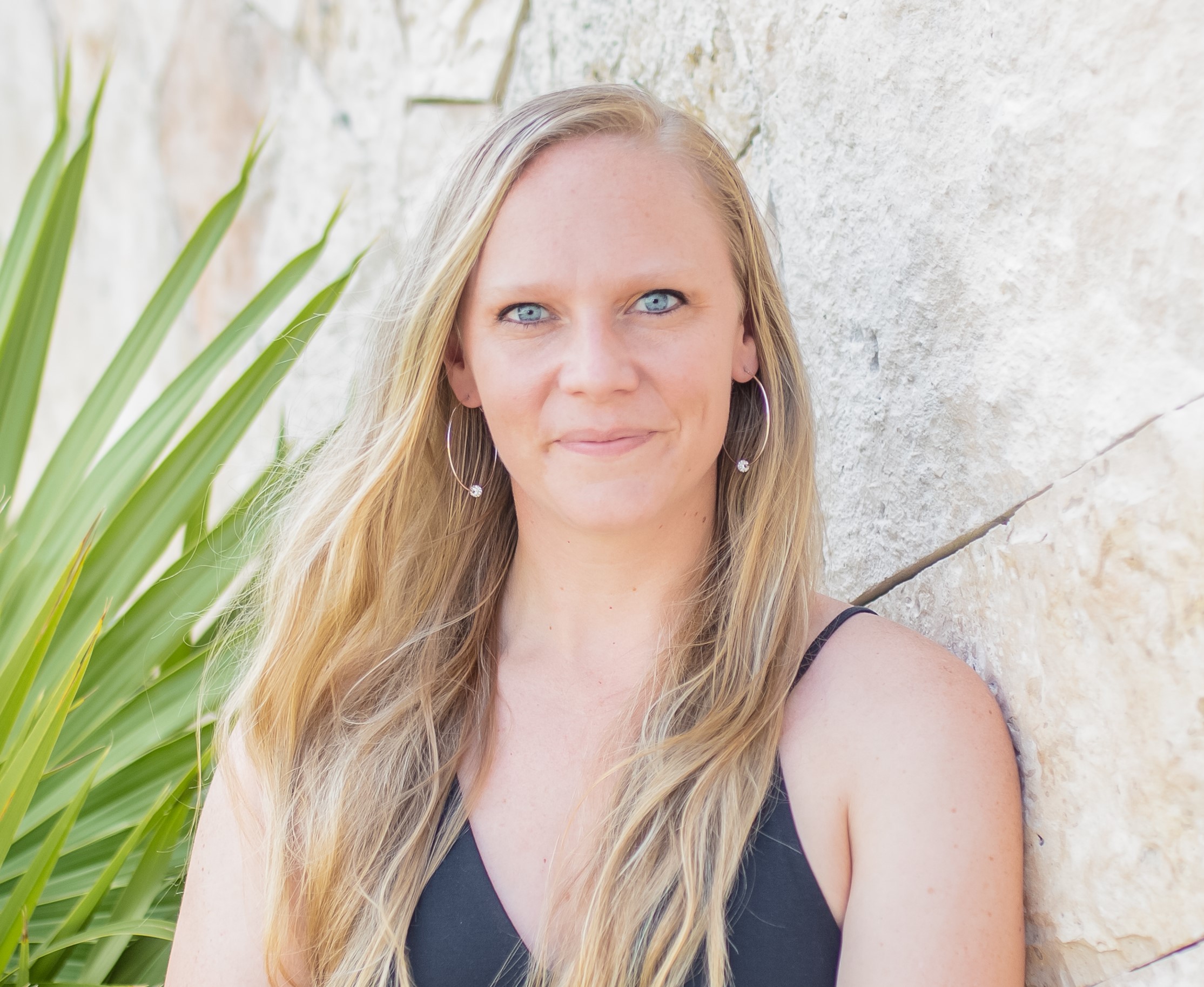 Hi, I'm Bea!
I own Bea Amazed Travel, a full-service travel agency, and the Island of the Month Box, a unique monthly vacation in a box subscription. I am an ice cream connoisseur, island girl at heart, and on a life-long search for the world's greatest sunset.
I created the Island of the Month Box as a way for people to experience different parts of the world without ever leaving home. Life is busy, time passes by in the blink of an eye, and sometimes you just need an escape. I hope this box inspires you to travel when life slows down and offers you a much needed time-out to enjoy travel at your own pace. 
Each island offers a unique experience to travelers. We work really hard to showcase that to our subscribers. I also feel that giving back is incredibly important in order for future generations to love these great places as much as we do. A portion of your purchase each month will be donated to a hand-picked charity in the spotlight destination that supports the residents who call the island home. 
Thanks for stopping by & safe travels!
~Bea
What is the Island of the Month Box?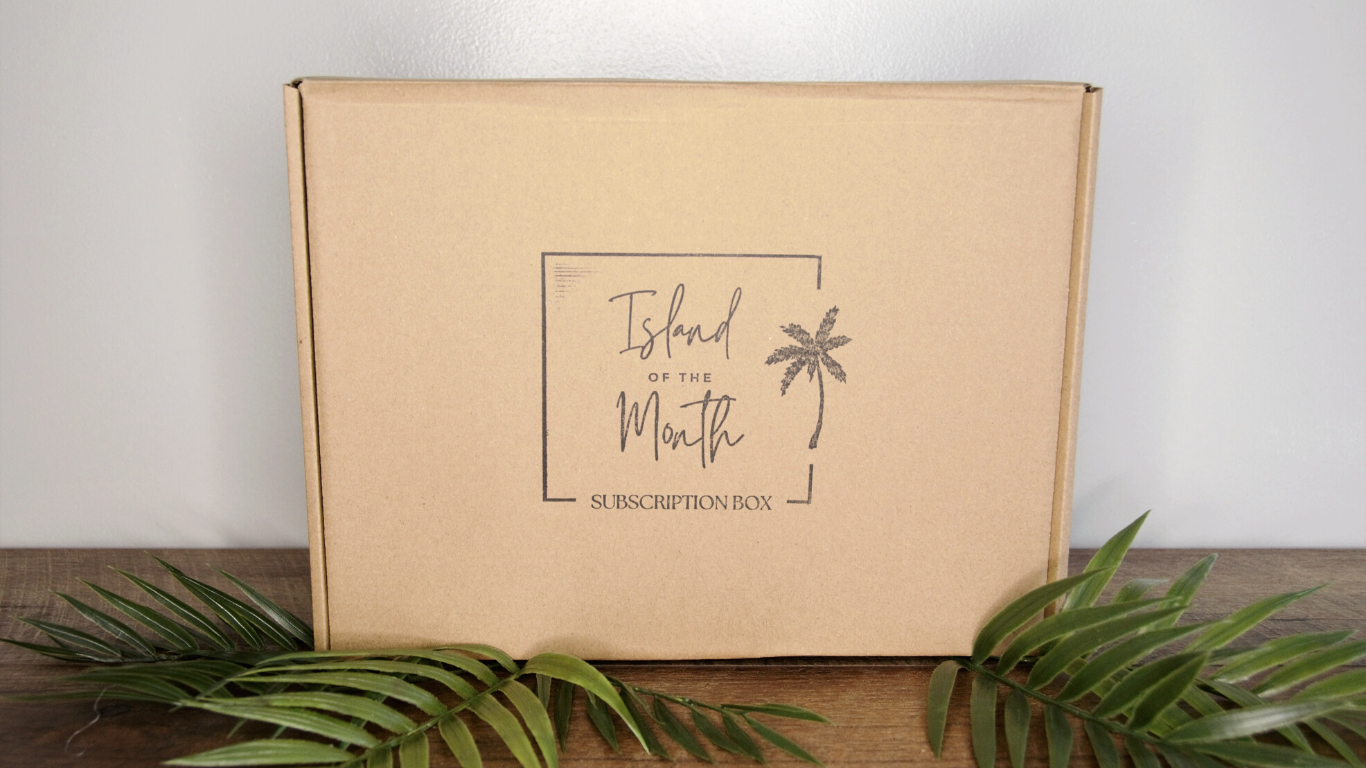 The Island of the Month Box is a monthly island vacation subscription service... in a box! Each month we'll send you a five-day custom island trip. Each day of your trip consists of a sealed envelope with your daily itinerary and a thoughtfully chosen hand-wrapped gift to accompany your adventure that day. Gifts include custom items made on the island, travel inspired products, and fun gifts that correlate with your itinerary. All of this without ever leaving home. 
The monthly island vacation in a box.